STUDY
Eligibility
For F-2, J-2, H-4, O-3, E-3D, and TD status: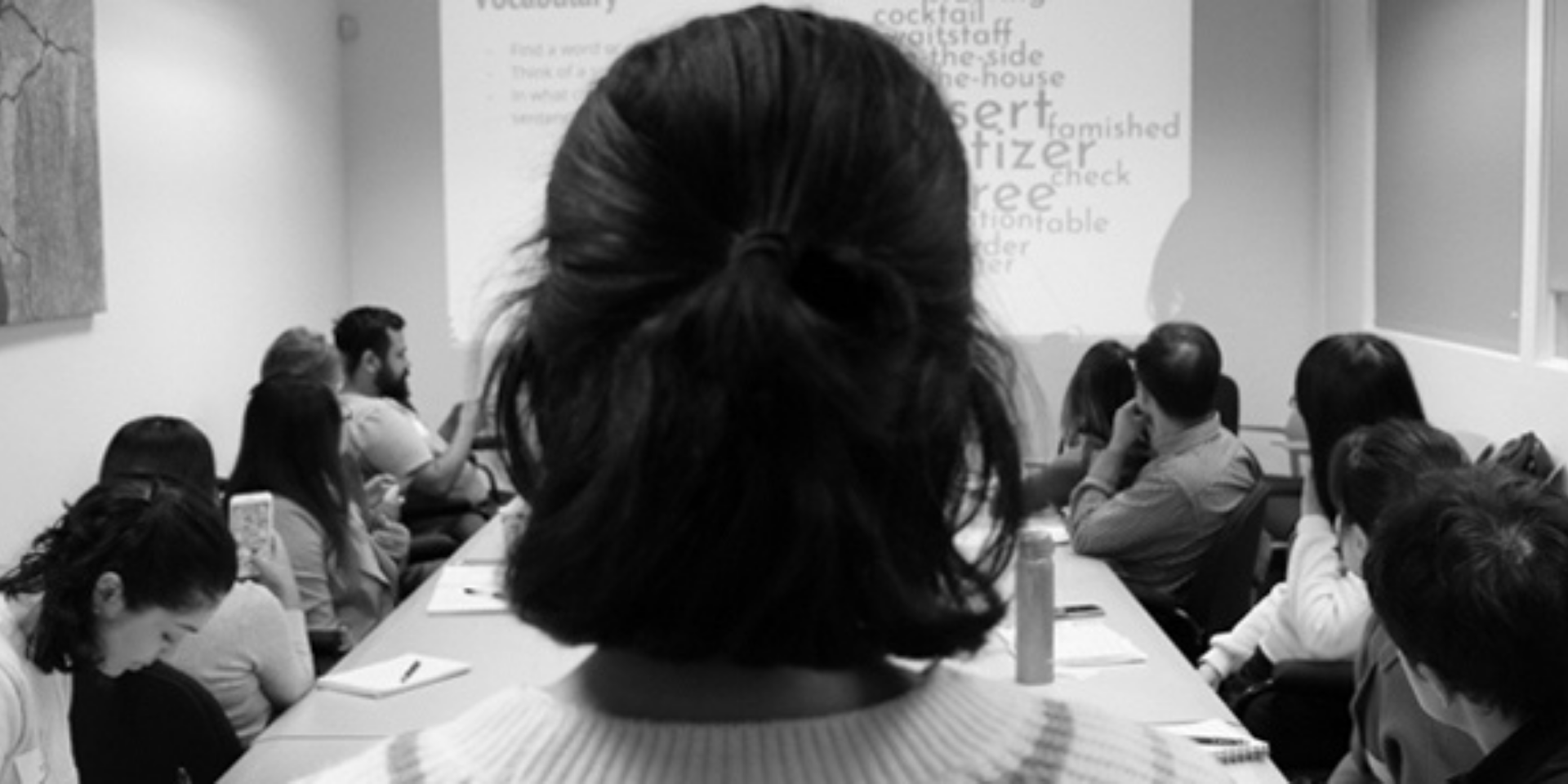 "English as a Second Language" programs, more commonly known as ESL programs, are widely available in the city: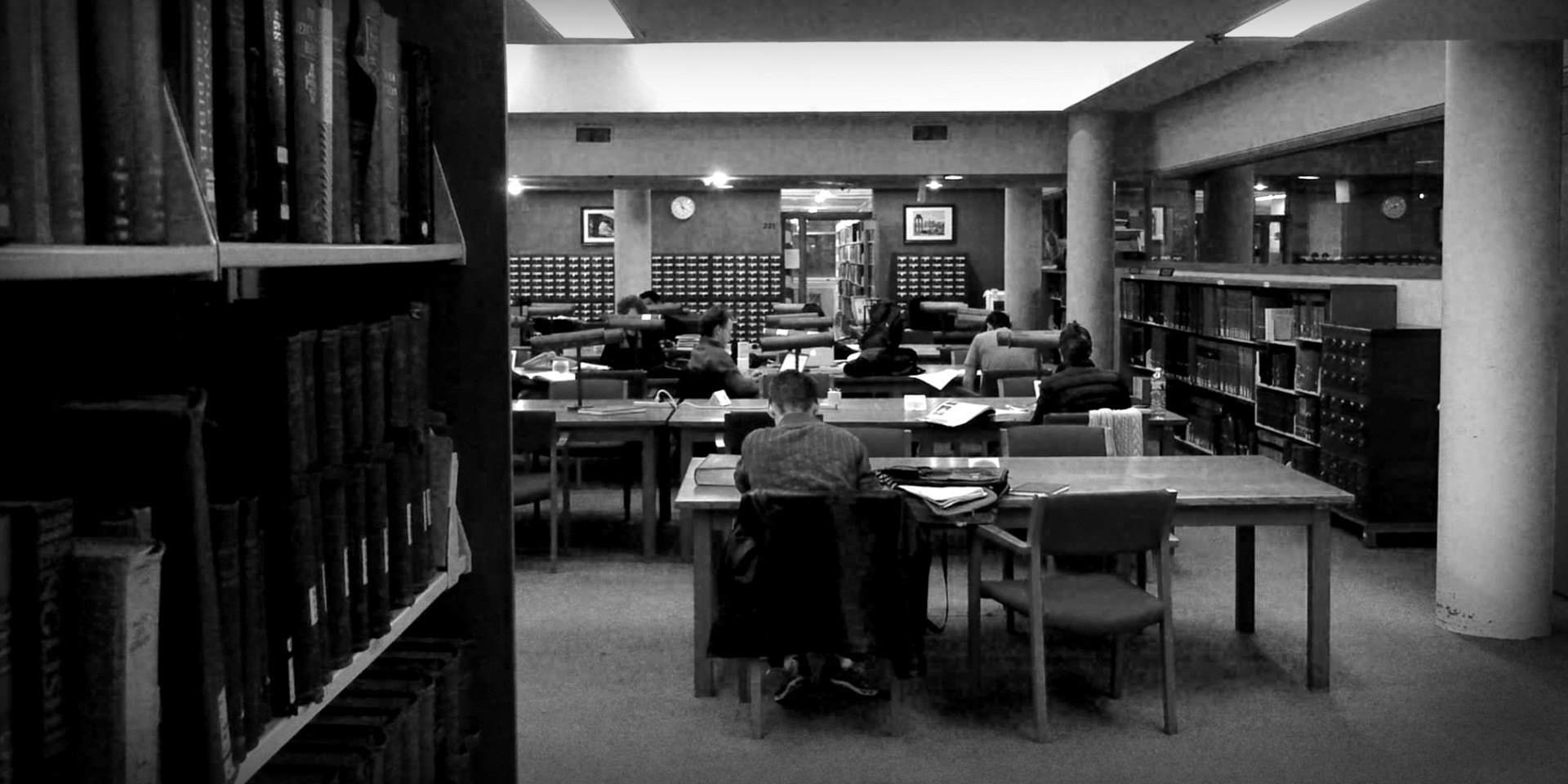 Dependents may use Columbia University libraries with some restrictions. Their library card allows them to read in the libraries but not borrow books. See details of library access for spouses.
Dependents may also use the NYC Public Libraries. Get a library card and borrow books and DVDs--it's free! Enjoy community programming, including lecture and film series of general interest for adults as well as English and computer classes.
FAMILY SUPPORT
Columbia University's Office of Work/Life
It's not easy to balance the demands of academic, work, and personal lives--especially in a fast-paced city like NY. Coming from another country adds to the challenge, so see how Office of Work/Life can help.
Child Care & Schooling supports parents at Columbia University through school placement counseling, child care referrals, a searchable database of New York City area schools, and informational resources for finding childcare and schooling.
Breastfeeding Support helps support parents and is committed to ensuring that the needs of lactating women are met. The Breastfeeding Support Program is available for mothers at Columbia returning to work, school, or visiting the campus who wish to express milk.

Additional School & Care Resources

Playgrounds and Activities
TRANSPORTATION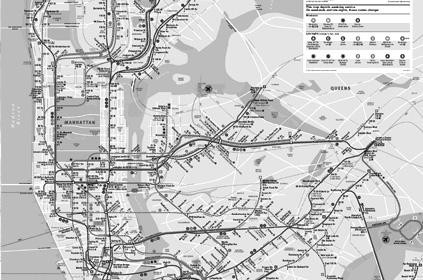 The subway system is extensive and avoids street traffic. It's open 365 days a year, 24 hours a day. With a total of 656 miles of passenger tracks, it serves 4 of the 5 boroughs of NYC; Staten Island has its own rail service.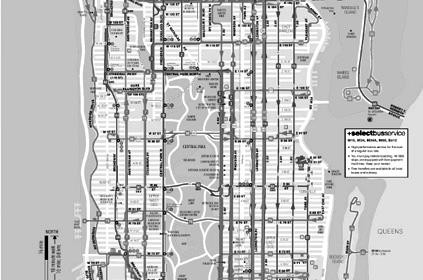 Buses are a great way to get around when you are not in a hurry. It's interesting to look out the window and observe the changing neighborhoods. The buses that run closest to Columbia Morningside campus are the M104, M4, M60, and the M5; for the CUIMC campus, the M5, M7 and M100. Each borough has its own bus routes, map and schedule.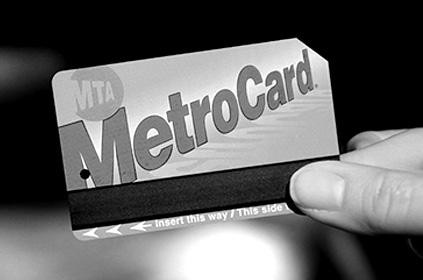 MetroCards are electronic fare cards for use on subways and buses in the five boroughs. Choose between refillable "debit" cards or unlimited weekly and monthly cards. MetroCards are available for purchase at all subway stops. As an alternative, avoid paper cards and pay for the MTA through phones and digital wallets. Learn more on the OMNY website. MTA plans to transition to OMNY only in 2024.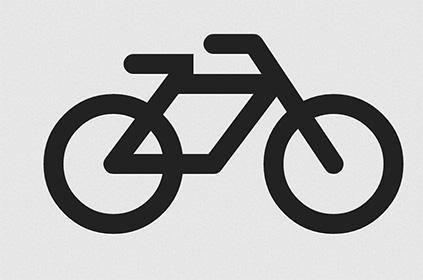 Citi Bike is the nation's largest bike share program, with stations across Manhattan, Brooklyn, Queens and Jersey City. Designed for quick trips with convenience in mind, it's a fun and affordable way to get around town.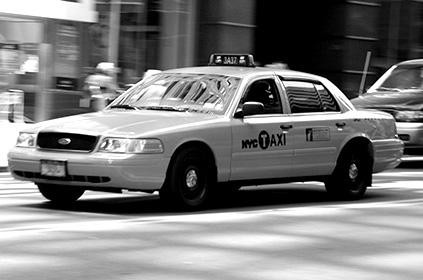 They are yellow or green with a medallion number on top of the roof. If it is lit up and says on-duty, it is available to wave down. There is a metered fare that can be paid with credit card or cash. It is also customary for customers to tip 10-20%.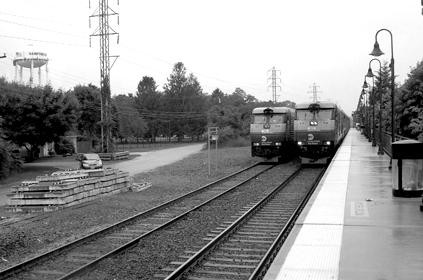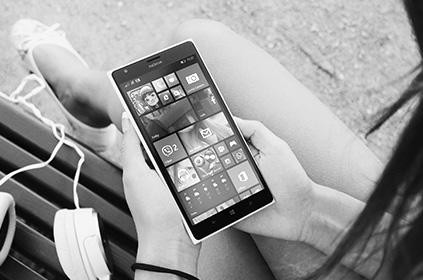 To find the best travel route between two points, use Google Maps or CityMapper.
For a real-time public transportation tracker, you can try out MYmta  or Transitapp.
For ride-sharing services, Uber and Lyft are commonly used in the city.
PERSONAL SAFETY
Services and Tips
Be well-informed about personal safety. New York presents the same security concerns as any other large city worldwide. In case of an emergency, contact Public Safety. Put the numbers in your phone: 212 854-5555 (Morningside campus) or 212 305-7979 (Medical Campus).
Columbia Public Safety Services
Additional Personal Safety Tips
At night, take the well-lit and well-traveled paths. Avoid shortcuts through dark or isolated areas.
Be prepared and ready with your keys before approaching your residence halls, apartments, homes, and/or automobiles.
If you think someone might be following you, don't lead them to your destination—instead, abruptly change directions and go into a store or restaurant that is open.
Be aware of your valuables and belongings, such as your backpack, handbag, or wallet. Even if you're in a "safe" place for a short time, take them with you rather than leave them behind.
When taking the bus or subway, use well-lit, and preferably well-peopled, stations.

Beware of Scams and Phishing
Fraudulent phishing emails and imposter phone calls are a big problem. Scammers are very creative and skillful in seeking access to your money and/or personal information by either gaining your confidence ("con artist") or threatening you. They pretend to be from a government agency and demand money for a variety of fake reasons, including taxes you owe or a problem with your immigration status.
The best way to avoid being a victim of a scam is to be aware that they exist and have some common characteristics:
Always be suspicious of unsolicited phone calls and emails. If it doesn't sound right—just hang up!
Be aware that a government agency would never ask you to send money a certain way or purchase gift cards. Just hang up!
Resist their pressure to act immediately, before you have time to think or check their information. Contact Public Safety.
Learn more on our website where we have consolidated sample scenarios and videos and additional resources.