Packing for NYC
What to Pack in Your Carry-On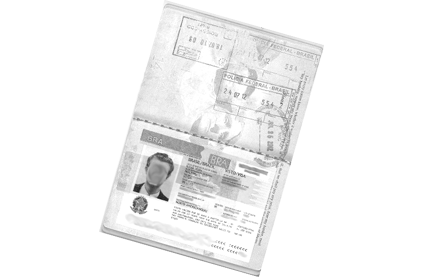 Have these accessible at the port of entry.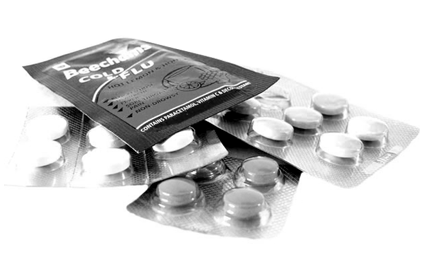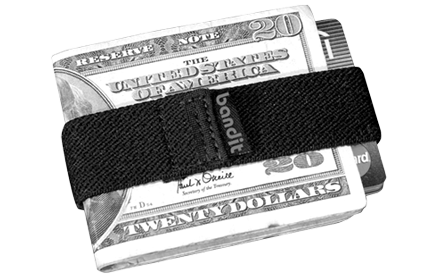 U.S. Currency and credit card from home (if necessary).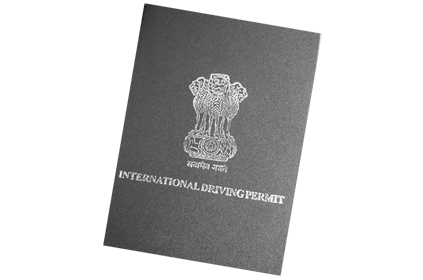 With home-country driver's license.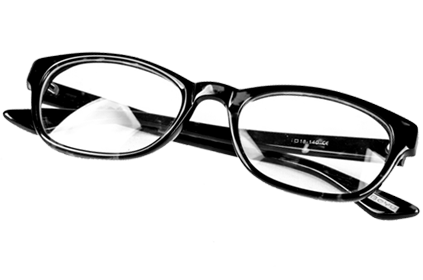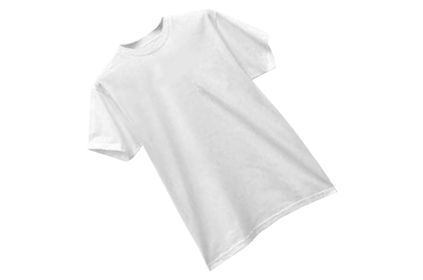 In case of unexpected delays or lost baggage
Transportation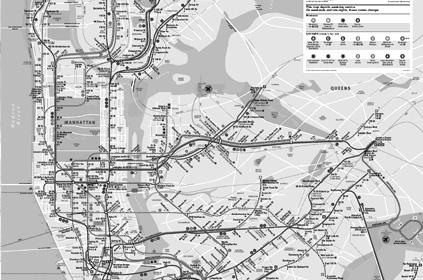 The subway system is extensive and avoids street traffic. It's open 365 days a year, 24 hours a day! With a total of 656 miles of passenger tracks, it serves 4 of the 5 boroughs of NYC; Staten Island has its own rail service.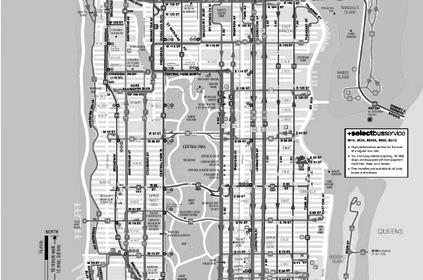 Buses are a great way to get around if you're not in a hurry. It's interesting to look out the window and observe the changing neighborhoods. The buses that run closest to Columbia Morningside campus are the M104, M4, M60, and the M5. Each borough has its own bus routes, map and schedule.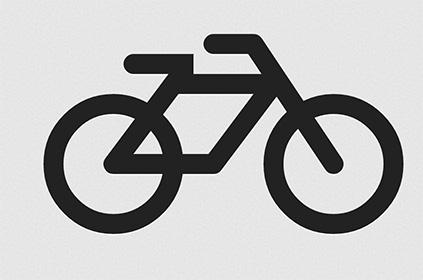 Citi Bike is the nation's largest bike share program, with stations across Manhattan, Brooklyn, Queens and Jersey City. Designed for quick trips with convenience in mind, it's a fun and affordable way to get around town. Learn more at Transportation at Columbia.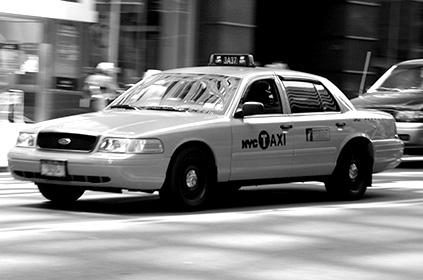 They are yellow or green with a medallion number on top of the roof. If it is lit up and says on-duty it is available to wave down. There is a metered fare that you may pay with credit card or cash. It is customary to tip 10-20%.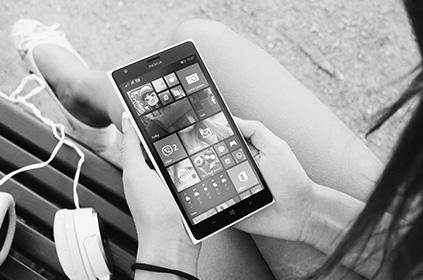 MetroCards are electronic fare cards for use on subways and buses in the five boroughs. Choose between refillable "debit" cards or unlimited weekly and monthly cards. MetroCards are available for purchase in all subway stops.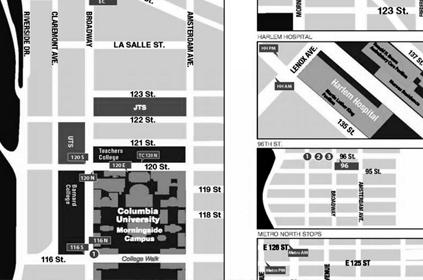 Need to travel between Columbia campuses? Use the Intercampus shuttle to get to, from, and between Columbia campuses.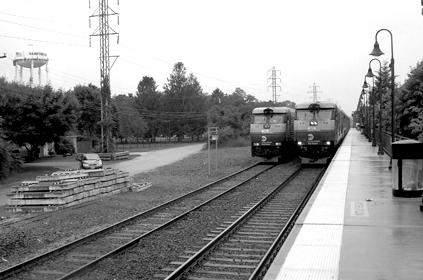 "How-to" Guides
I want to
Academic Resources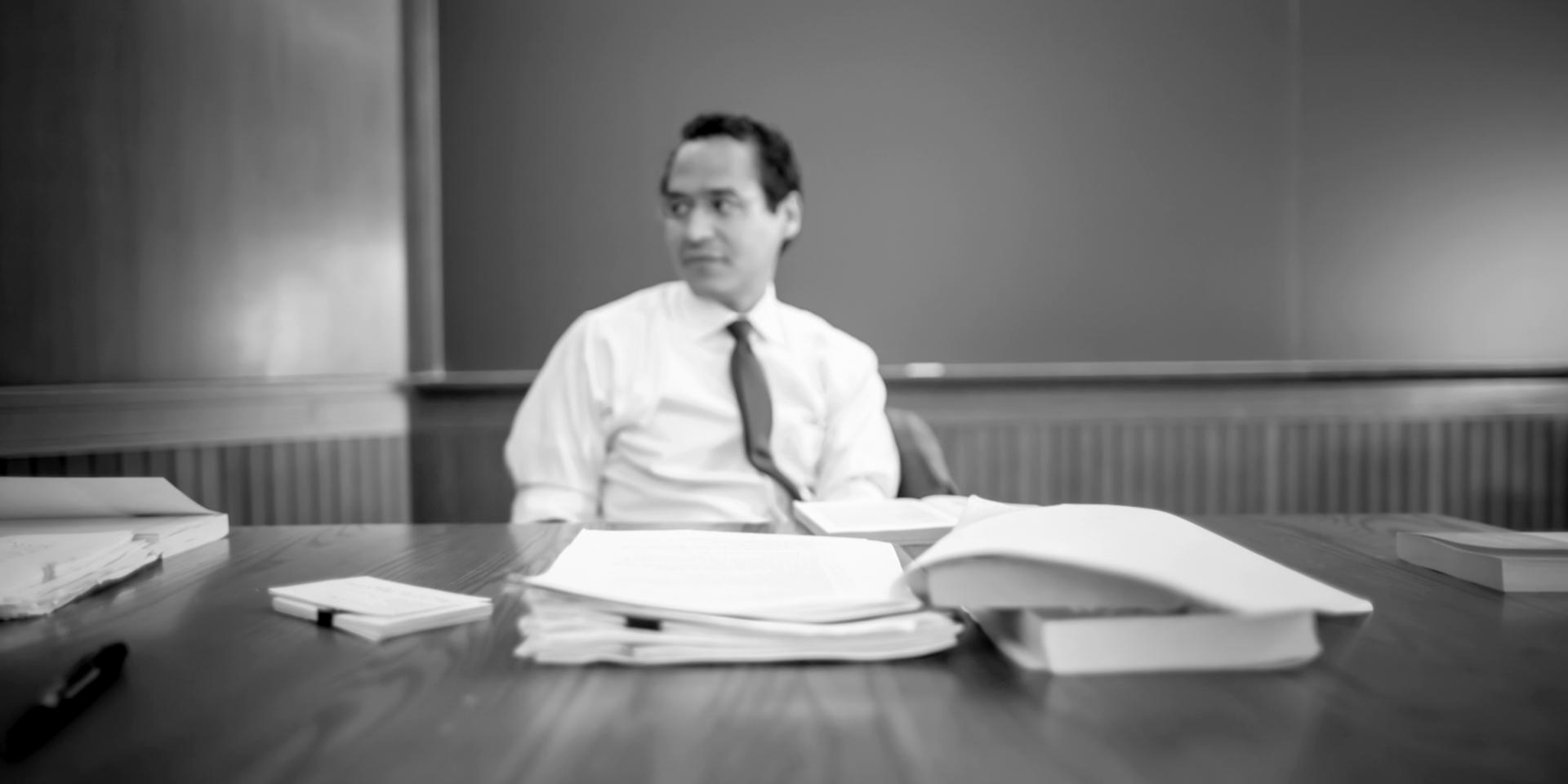 Don't wait until the end of your term to begin studying!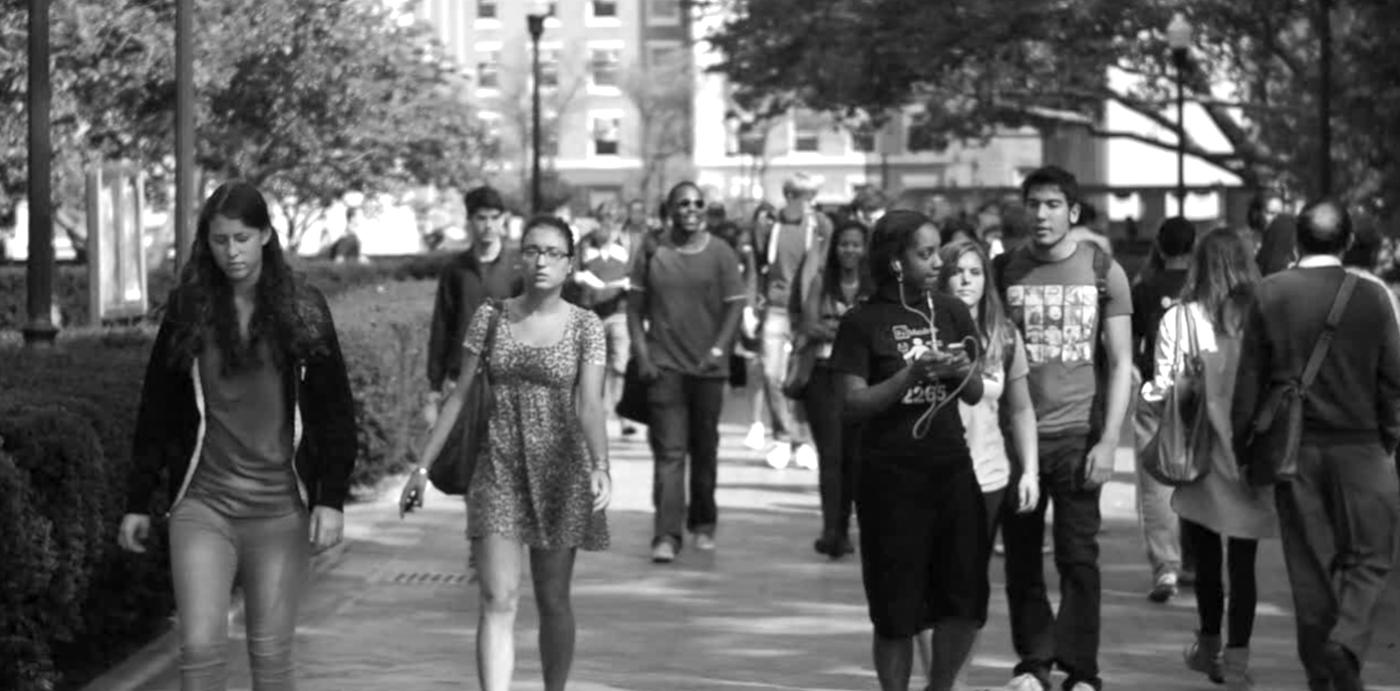 You can be expelled if you violate Columbia's academic integrity standards.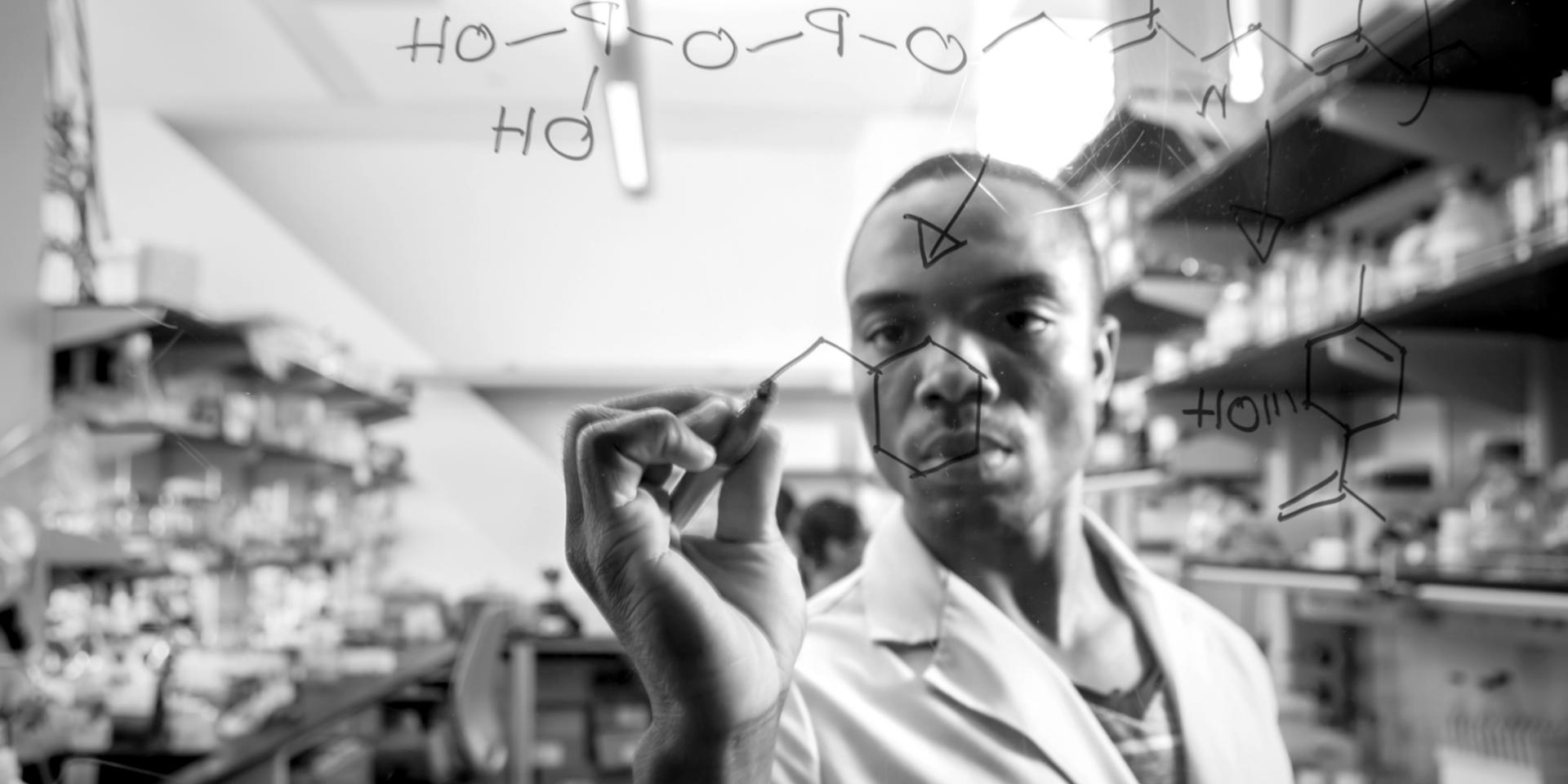 When you arrange your course schedule, consult not only your academic adviser but also experienced students. Don't forget to have a full-time course load!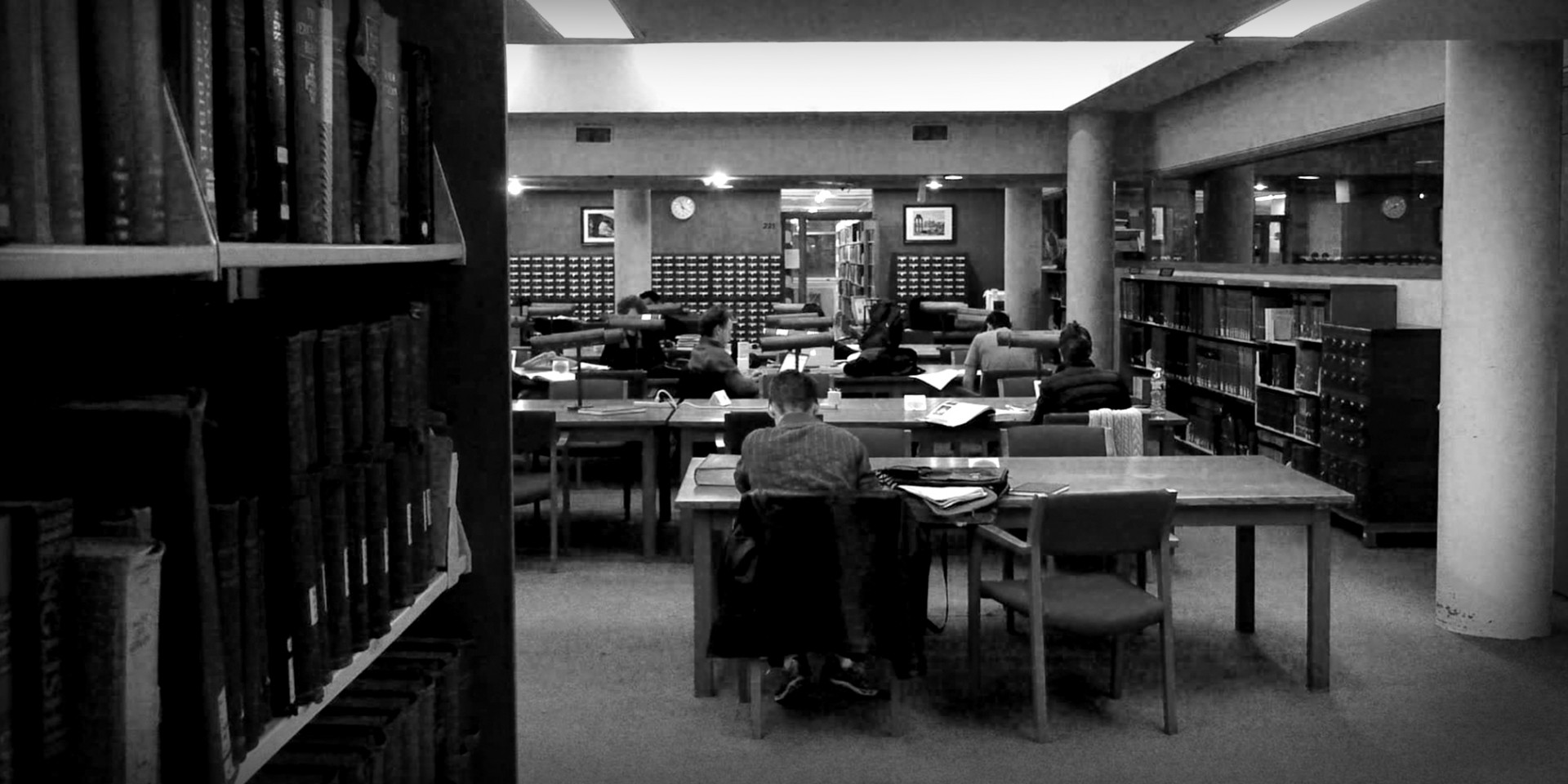 Professors expect students to ask questions in or immediately after class, or during office hours. Know your professor's expectations. Each professor may have different expectations and requirements.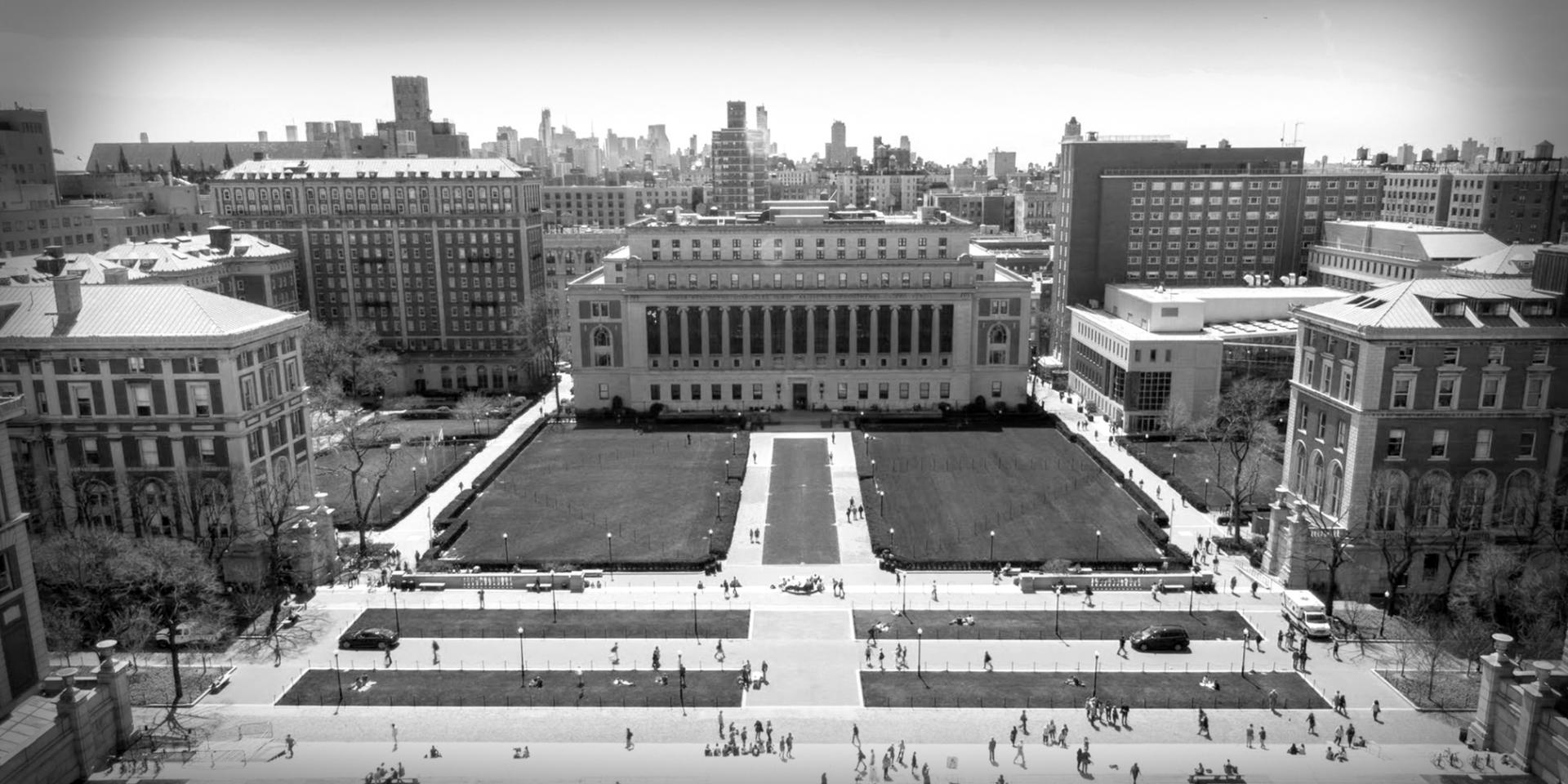 Columbia has one of the largest university collections in the United States (over 21 libraries with almost 12 million volumes). It is a fantastic resource for anyone studying, conducting research, or teaching at Columbia. Become familiar with all its services and research support.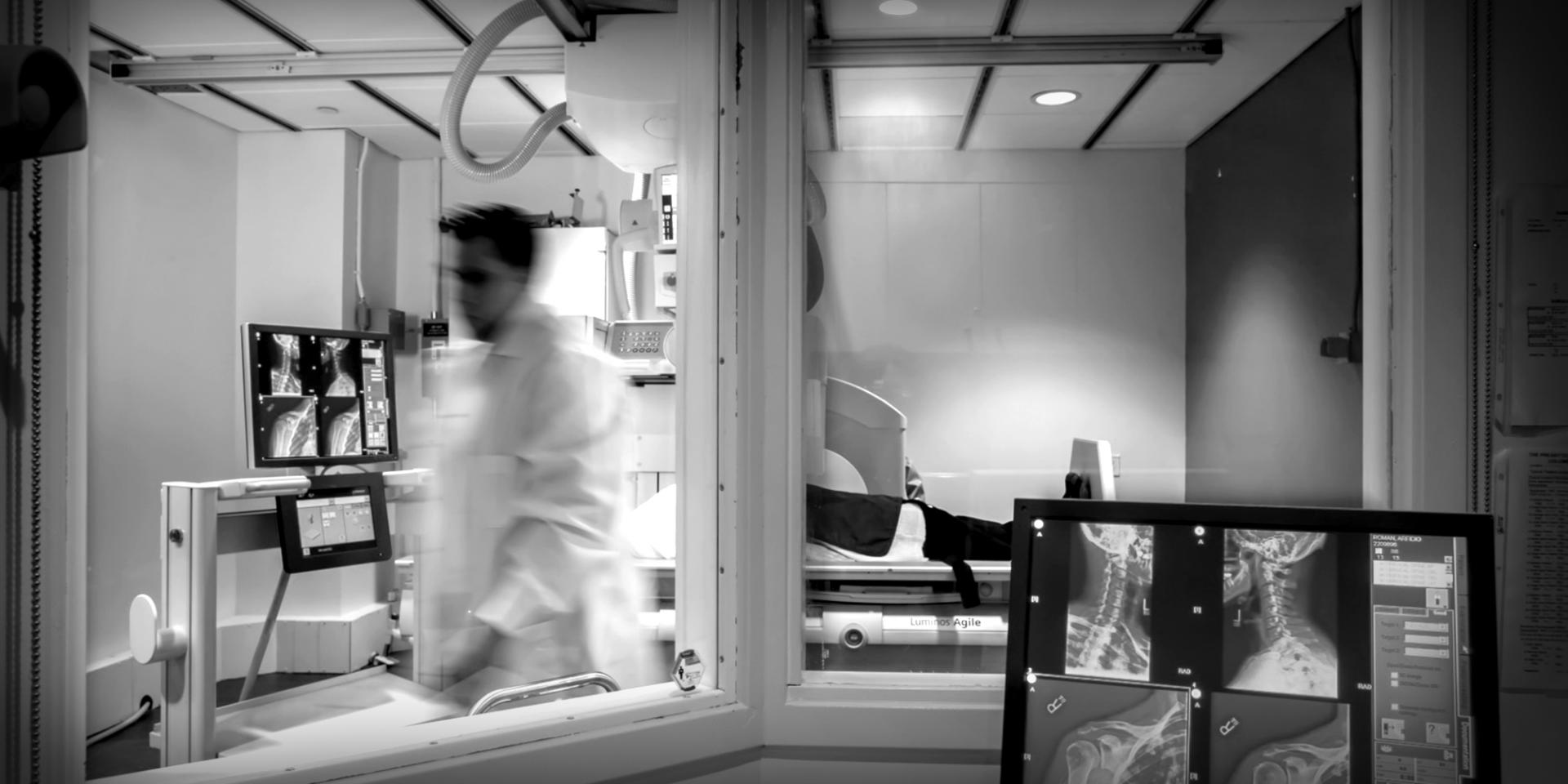 Columbia University Information Technology (CUIT)'s technology services provides Columbia with central computing and communications including: telephones, email, web publishing, computer labs / electronic classrooms, course management and student information applications, office and administrative applications, high-speed campus Ethernet and wireless networks.
Having someone else do your work
Talking during examinations, especially in another language.  Asking to borrow a pencil or using another person's calculator during an exam could even be construed as cheating
Collaborating on homework assignments. Be sure you ask the teaching assistant or the professor whether you can work with fellow students on an assignment
Plagiarism is defined as representing another person's work as your own.
To avoid plagiarism:
Columbia University's American Language Program provides part-time courses for graduate and undergraduate international students. It also offers intensive full-time study.​
Physical and Mental Health
OTHER HEALTH AND SAFETY RESOURCES
Food, Furniture, and Museums