Social Security Number Application
A Social Security Number (SSN) is used by employers and employees for tax-reporting purposes only. The employer needs to withhold taxes on your earnings using your unique number, and you need your social security number when you file a tax return.




Application Alert

Beginning 9AM Friday, March 10 through 11 AM Monday, March 13, you will not to be able to submit or upload any ISSO applications (including this one) as we conduct our Compass database migration. Do not worry, you will be able to submit applications again starting 12:00 PM Monday, March 13. We are sorry for any inconvenience.

Before You Apply
Authorized Employment
In general, all international students and scholars need to have authorized employment to be eligible to apply for a number from the Social Security Administration (SSA), a federal agency. Two important exceptions are:
First year F-1 doctoral fellowship recipients who will be paid a "non-work" stipend the first year only and will later have teaching or research responsibilities
All J-1 research and short-term scholars
Overview



Gather your required documents

Visit us (with your required documents) if your employment type is listed below
We will give you an endorsement or letter. If your employment type is not listed below, skip to the next step.

Go to the Manhattan Social Security Card Center and bring all your required documents
Manhattan Social Security Card Center 
123 William Street
New York, NY
10038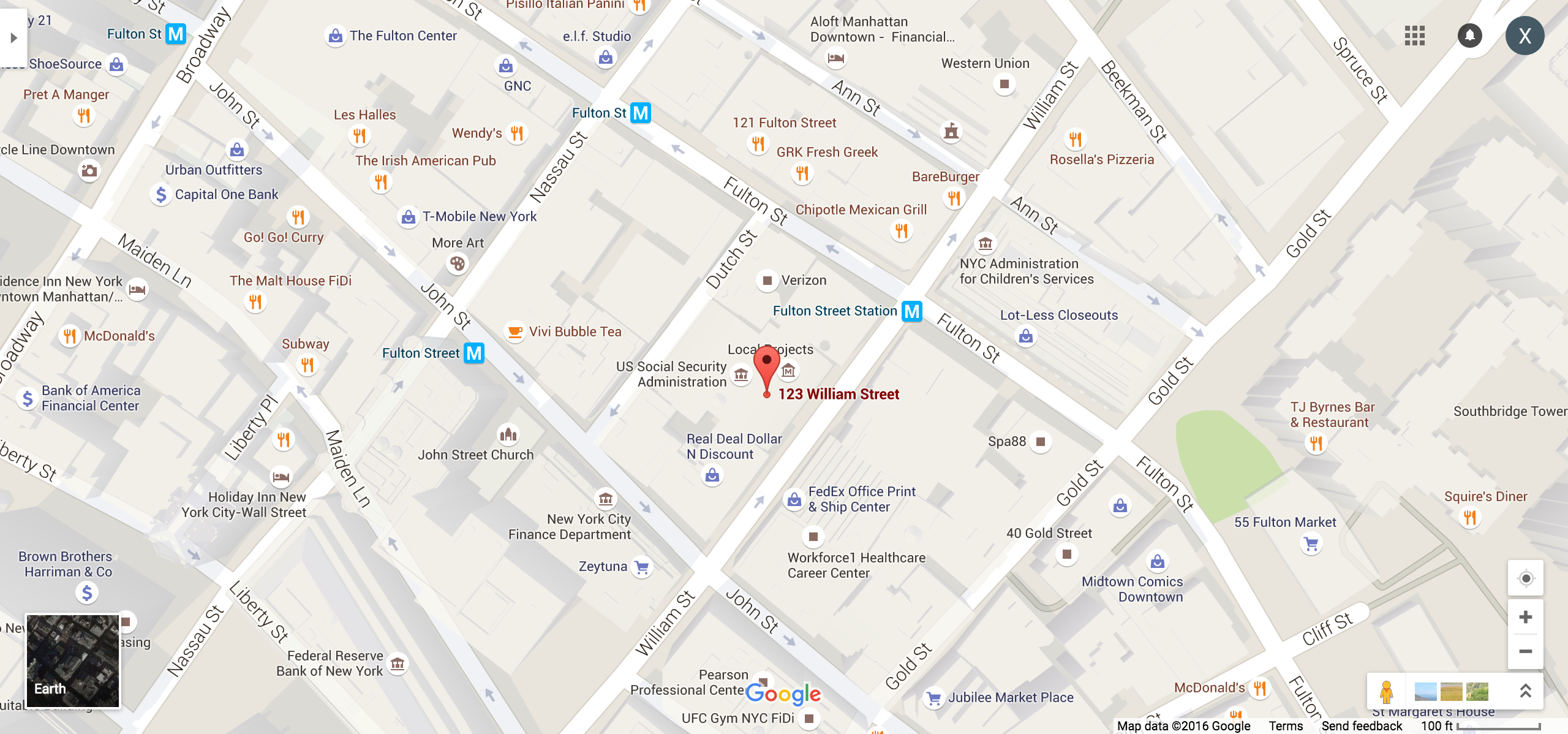 Wait 1-2 weeks to receive your SSN in the mail
After you receive your SSN, we advise you not to carry the Social Security Card with you, but to memorize the number or make a note of it elsewhere and put the card in a safe place with your other important documents. We all need to be careful to avoid identity theft. Don't lose your card! Replacement is tricky.

Replacing a Lost Social Security Card
The SSA will replace your card (and will give you the same number) only if you are currently eligible to get one. However, you may continue to use the number if you know it.