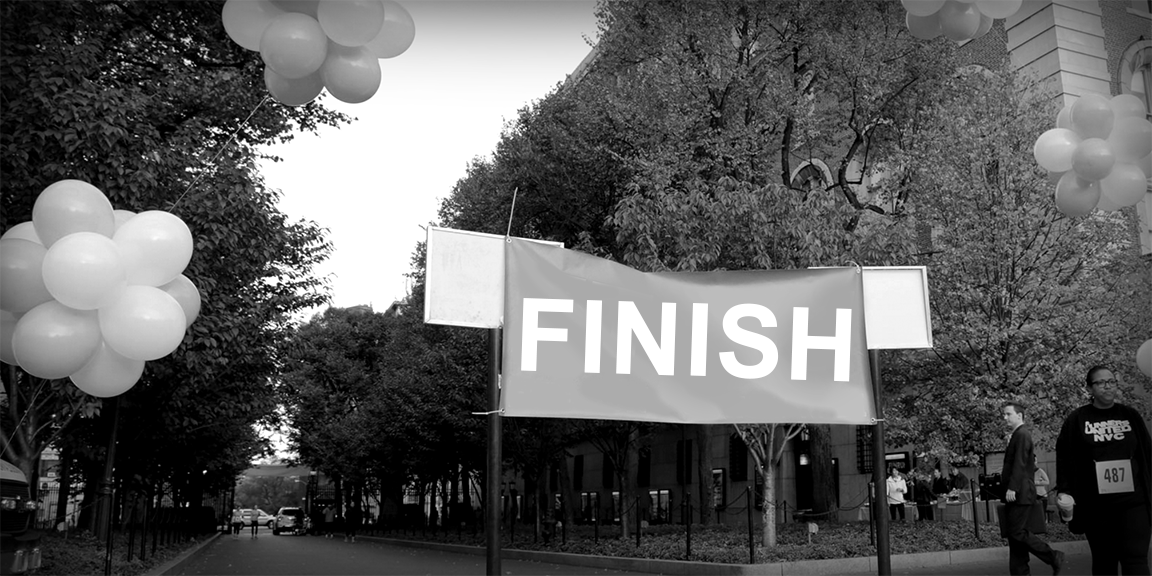 Congratulations on your upcoming graduation! There are a lot of things to think about and to do as you finish up the last semester of your program.
Grace Period
Leave the U.S. before your grace period expires
The grace period allows you to remain in the U.S. past your program end date to get ready to leave or to travel within the States. You may not engage in any form of employment during your grace period
F-1 Grace Period: 60 Days* 
*Does not apply while your OPT application is pending with USCIS. You may remain in the US for as long as it takes USCIS to adjudicate your request. You will have a 60-day grace period after your authorized OPT expires.
                                                    
J-1 Grace Period: 30 Days*
*Does not apply if you have applied for J-1 Academic Training. You will have 30 days after your Academic Training expires to prepare for departure.
If you are have not applied for F-1 Optional Practical Training or J-1 Academic Training, you cannot return to the U.S. in F or J status status during the grace period. 
If you need to return during the grace period, you may be able to return as a visitor in B-1/B-2 status or under ESTA.
Final Term Timelines
Let us know if you will be graduating earlier than the program end date on your I-20 /DS-2019
We need to update your record and you need to be aware of deadlines.
Need more time to complete your program?
Filing Tax Forms After You Leave
You can continue to use Sprintax tax preparation software for nonresident tax returns as an alum. Check our tax pages in late February/early March for information.
Did you work in the past year?
If you worked in the past year, give your address to your department or payroll (and any other employers) to get the W-2 that you'll need to file your tax return. We recommend you arrange for an electronic copy of the W-2. Check this list of Year End Tax Reporting Documents to see if there is anything else to follow up on.
Did you receive a stipend or travel grant from Columbia?
If you received a fellowship/scholarship stipend or travel grant from Columbia, learn about the 1042-S form you should receive by March 15th next year. Contact the Human Resources Service Center by submitting this ServiceNow Form or by calling the HR Service Center at 212-851-2888.
Staying Connected to Columbia
Columbia Alumni Association
Request official transcripts
It may be advantageous to get extras while you are still in the United States.
Columbia library for life!
Clear your student account and return library books so your diploma and transcripts can be released and you don't accrue late fees.