What are scams?
International students and scholars at Columbia and across the U.S. have received phone calls purporting to be from the U.S. government with detailed knowledge regarding their majors/studies and demanding money for for a variety of fake reasons, including unpaid taxes, a problem with their immigration status, or identity theft of their SSN.
These calls and emails may come from individuals posing as:
IRS (Internal Revenue Service)
FBI
CBP (Customs and Border Protection)
ICE (Immigration and Customs Enforcement)
U.S. Consulates
other government agencies
4 Tips to Stay Safe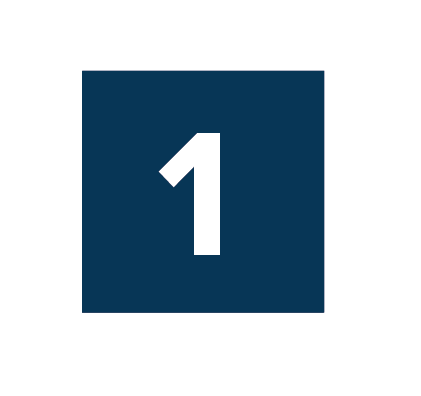 Always be suspicious of unsolicited phone calls and emails.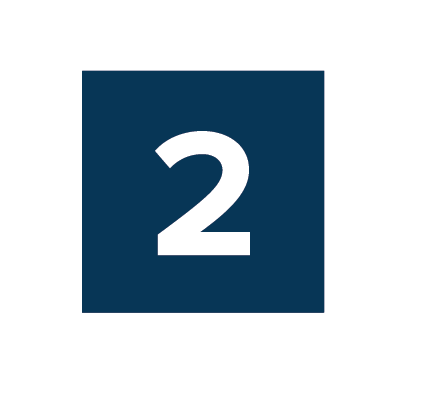 Never give money or personal information to someone with whom you don't have ties and did not initiate contact. A legitimate government employee or official will never ask a member of the public for payment of any kind.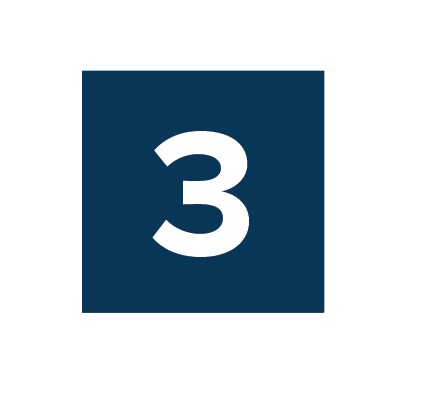 If an unknown caller makes you uncomfortable or says things that don't sound right, hang up.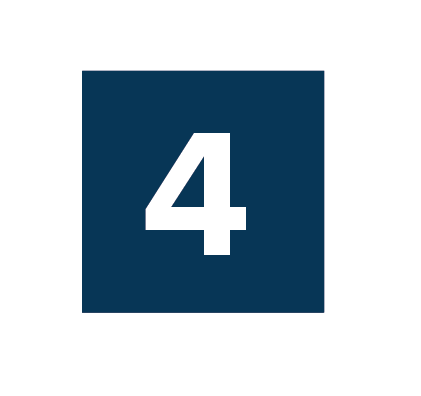 Website Resources
Learn about various scams and how to report them.