"How-to" Guides
I want to
Transportation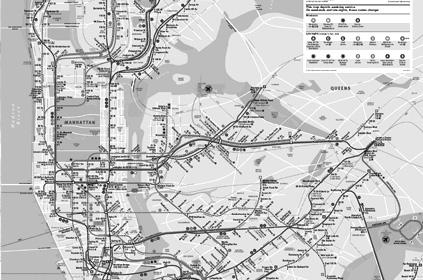 The subway system is extensive and avoids street traffic. It's open 365 days a year, 24 hours a day! With a total of 656 miles of passenger tracks, it serves 4 of the 5 boroughs of NYC; Staten Island has its own rail service.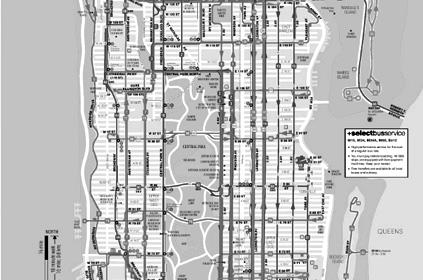 Buses are a great way to get around if you're not in a hurry. It's interesting to look out the window and observe the changing neighborhoods. The buses that run closest to Columbia Morningside campus are the M104, M4, M60, and the M5. Each borough has its own bus routes, map and schedule.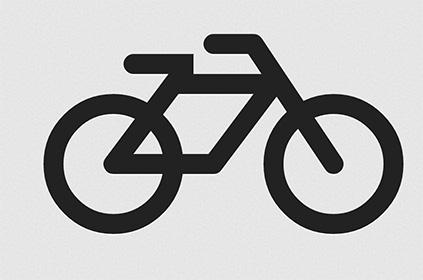 Citi Bike is the nation's largest bike share program, with stations across Manhattan, Brooklyn, Queens and Jersey City. Designed for quick trips with convenience in mind, it's a fun and affordable way to get around town. Learn more at Transportation at Columbia.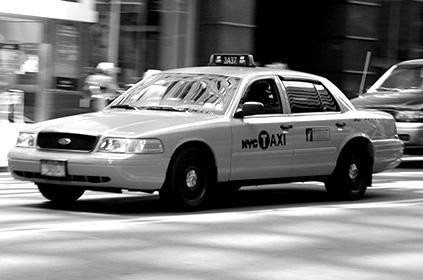 They are yellow or green with a medallion number on top of the roof. If it is lit up and says on-duty it is available to wave down. There is a metered fare that you may pay with credit card or cash. It is customary to tip 10-20%.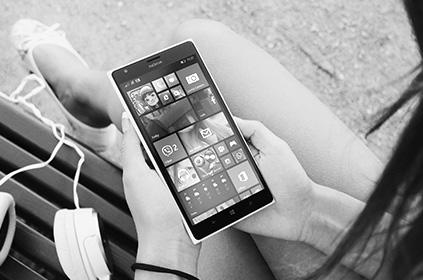 To find the best travel route between two points use CityMapper. Learn about other NYC-centric apps recommended by NYCGo, the official NYC visitor guide. For a real time tracker, you can try out Transitapp.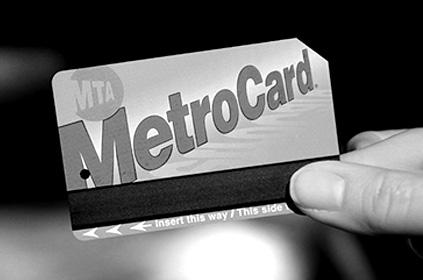 MetroCards are electronic fare cards for use on subways and buses in the five boroughs. Choose between refillable "debit" cards or unlimited weekly and monthly cards. MetroCards are available for purchase in all subway stops.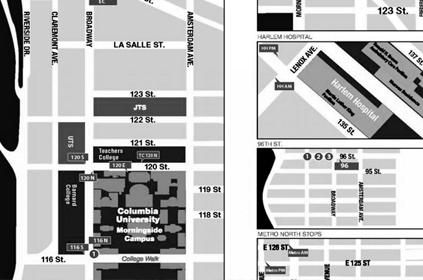 Need to travel between Columbia campuses? Use the Intercampus shuttle to get to, from, and between Columbia campuses.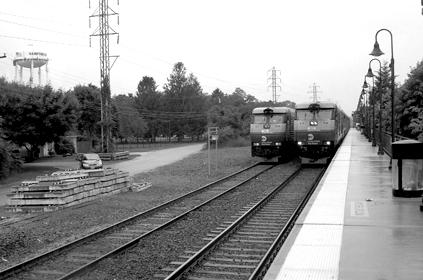 Home Goods, Museums, and NYC Services
Academic Resources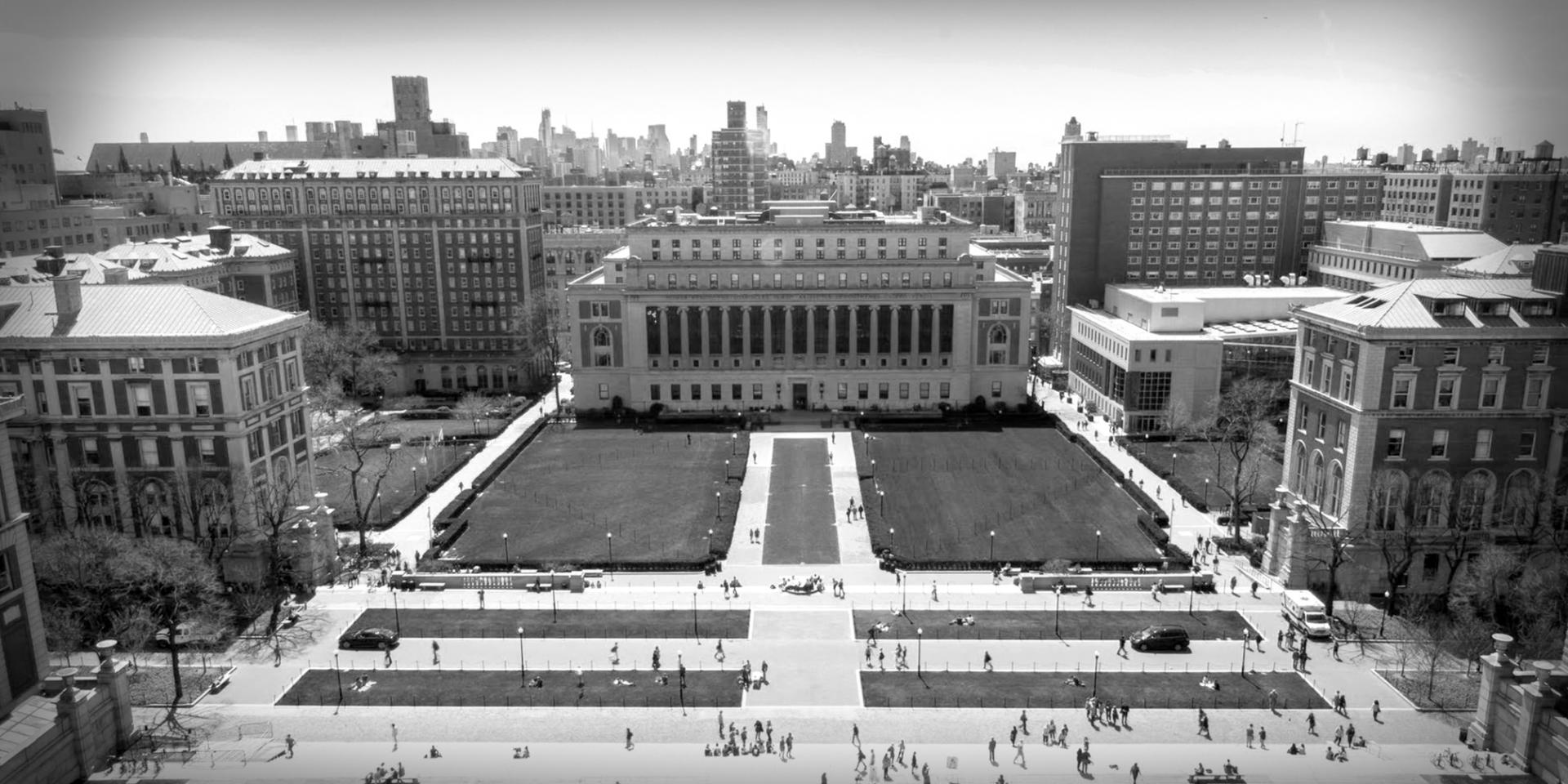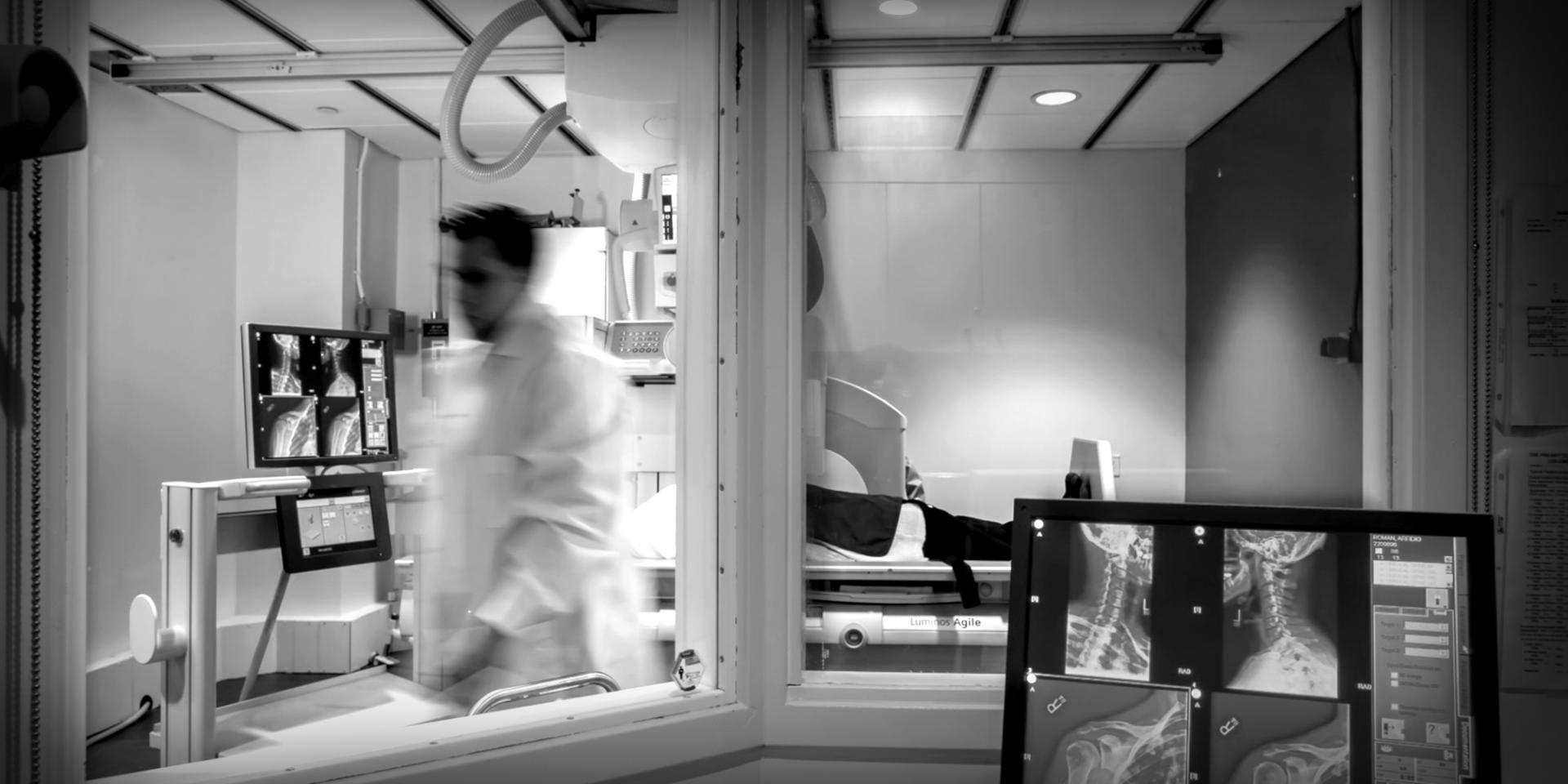 Columbia University Information Technology (CUIT) supports the entire Columbia community with central computing and communications IT services including: telephones, email, web publishing, computer labs / electronic classrooms, office and administrative applications, high-speed campus Ethernet and wireless networks.

The Community Language Program (CLP) at Teachers College (TC) offers:
two 8-week courses for international scholars/researchers called the International Researchers Language Program (IRLP). The program consists of (1) Academic Research Writing and (2) Academic Culture and Communication. Learn More 
English as a Second Language, open to all community members. Learn More
Culture Shock Resources
Moving to a new country, new city and a new academic environment is a significant adjustment for everyone. The adjustment process is often called culture shock, but for most it is usually a gradual process of transition.