What To Do Your First Week in the U.S.
Attend the Orientation Program hosted by your School / Academic Department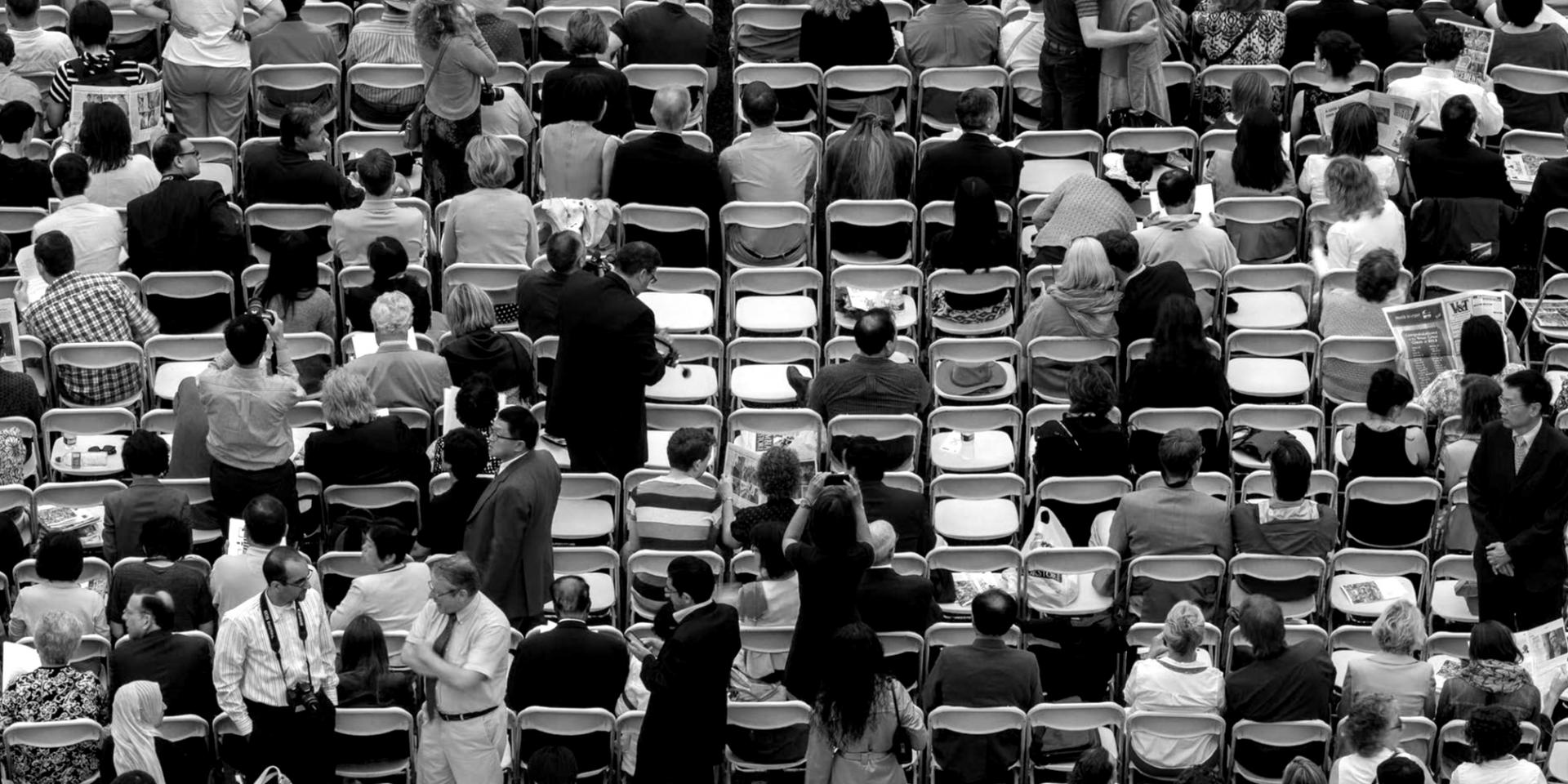 We will conduct an information session about your F‐1 / J‐1 status in the United States as part of your program. 
Can't attend an in-person orientation? Watch our online orientation playlist.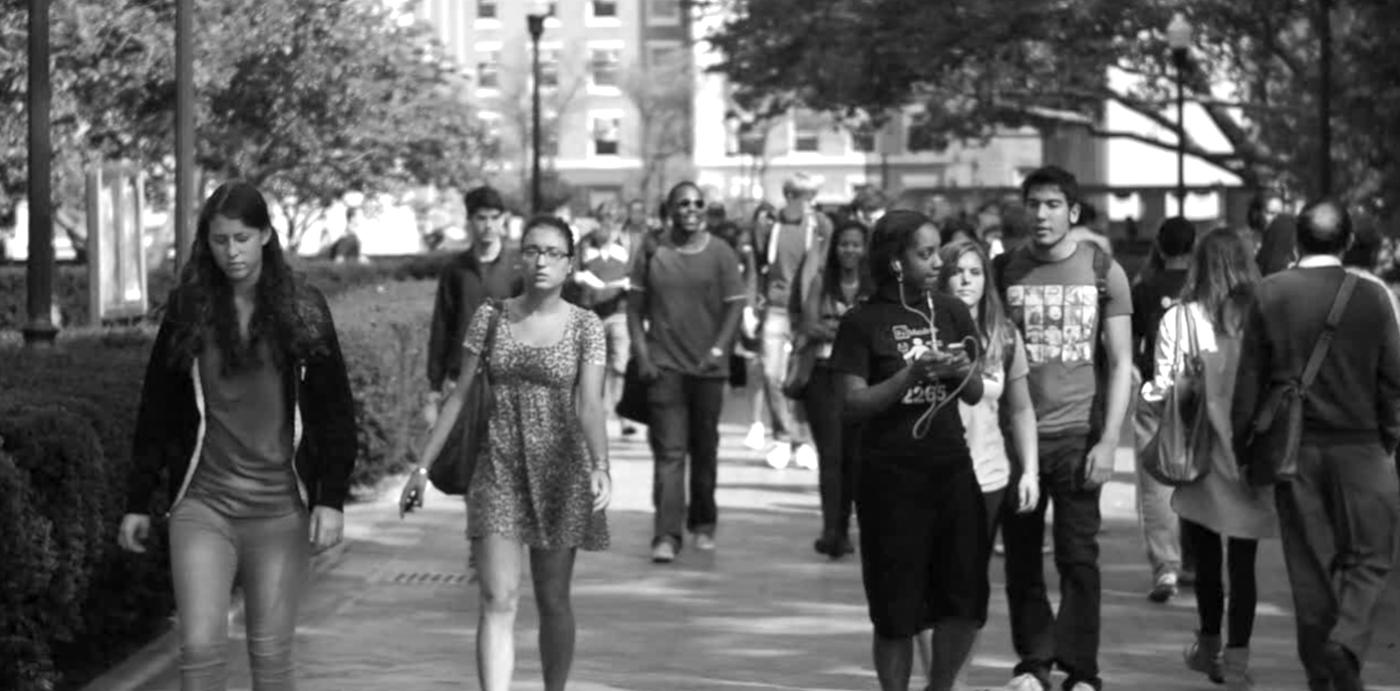 How to maintain your legal status
Rules for traveling and re‐entering the U.S. during your academic program
Eligibility for on and off‐campus employment during the academic year, summers, and after graduation
ISSO Immigration Essentials for F-1 and J-1 Students
This playlist is designed primarily to inform you of things relevant to your status in the first few weeks. We also bring to your attention some of the topics that will be more pertinent later on in your stay.
You do not need a Social Security Number or a letter from the ISSO or any other university office.
You will need:
Passport
I‐20 or DS‐2019
letter of admission to Columbia 
local address
Columbia ID (if available).
Be sure the bank officer is aware that you are a non-resident. You will be asked to complete a form called W8-BEN for nonresidents so your savings or checking account interest will not be taxed. View bank locations in the Columbia neighborhoods.
In addition, Santander has a branch on campus in Alfred Lerner Hall open Monday through Friday from 10:00 a.m. to 5:00 p.m.
Apply for a Social Security Number (SSN) if