J-1 Scholars (Professors and Researchers)
What to Do Your First Week in the U.S.
J-1 Scholar Orientation

We provide orientation sessions throughout the academic year to accommodate the varying times of arrival. They provide an opportunity for you to meet other new scholars as well as international scholar advisers. You may review our J-1 orientation playlist at any time. ​​​You will receive an invitation by email.
Please review our Events page for a full list of orientation sessions.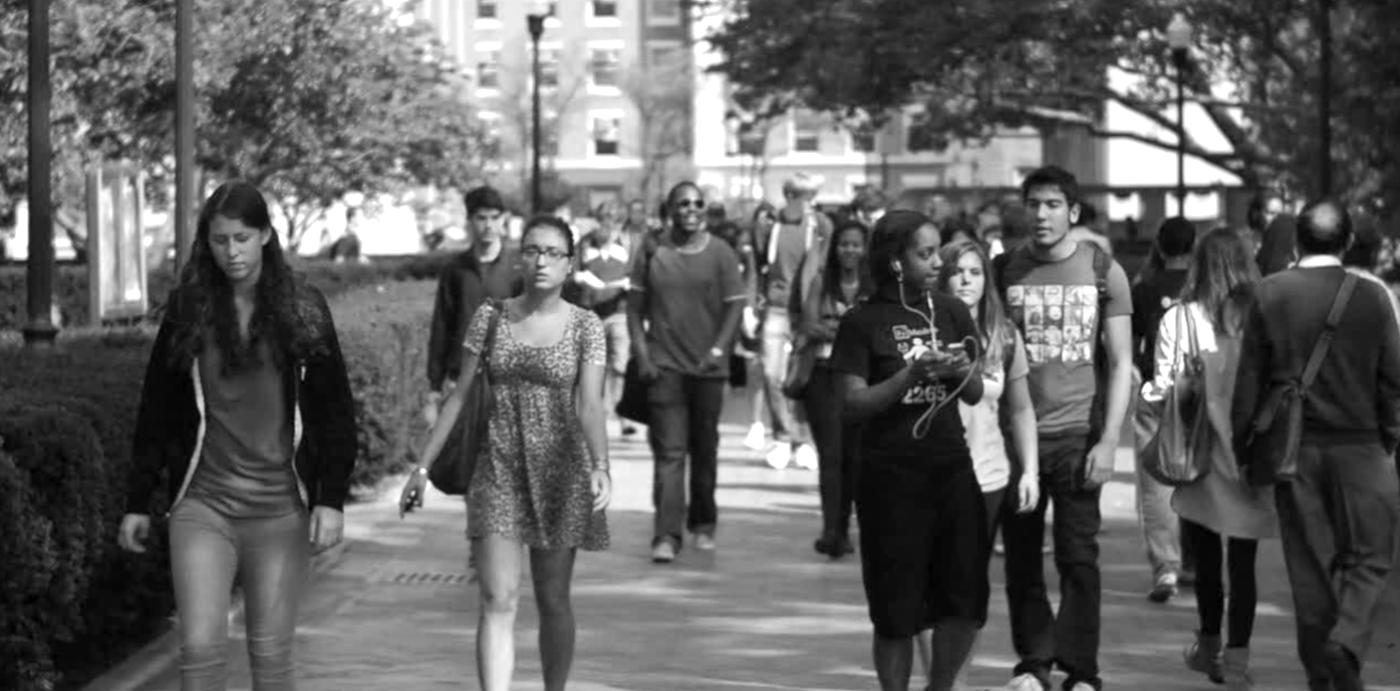 Overview of Visa Documents
Maintaining your "J" Status
SEVIS Registration, Travel, Extensions, Transfers
2-year Home Residency Requirement  -  212(e)
Health Insurance Requirement
Social Security Numbers and Incidental Payment
J-2 Dependents
ScholarNews communications and E-resources
J-1 Scholar (Professor and Researcher) Orientation Playlist
This playlist is designed primarily to inform you of things relevant to your status in the first few weeks. We also bring to your attention some of the topics that will be more pertinent later on in your stay.
H-1B / O-1 / TN / E-3
What to Do Your First Week in the U.S.