2014 - 2015 Overview
We're leading the way! Columbia has one of the largest  international student and scholar populations in the United States. Here's a quick look at how we help NYC maintain its reputation as the most international city in America!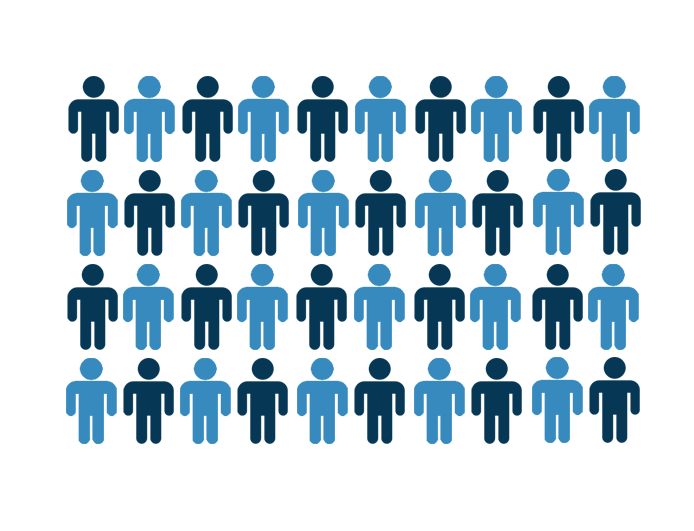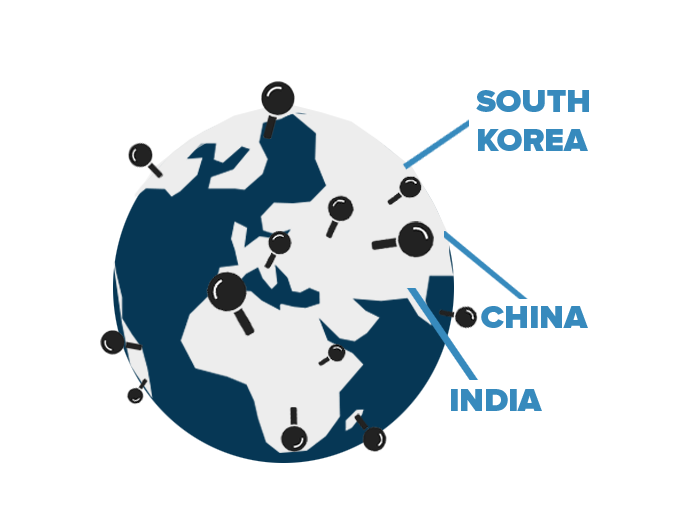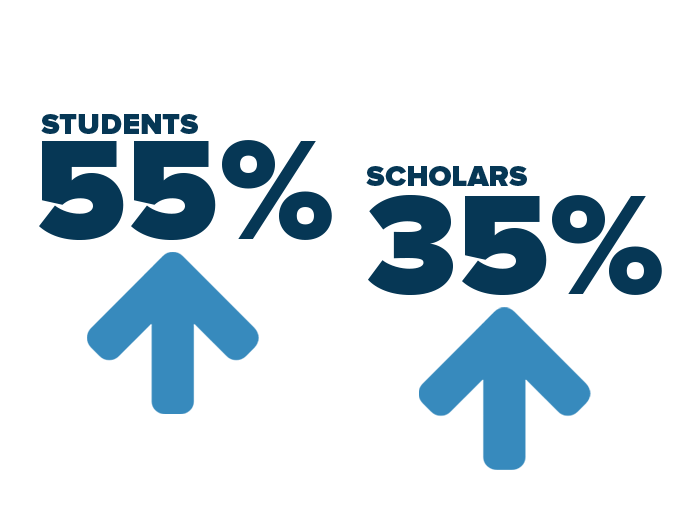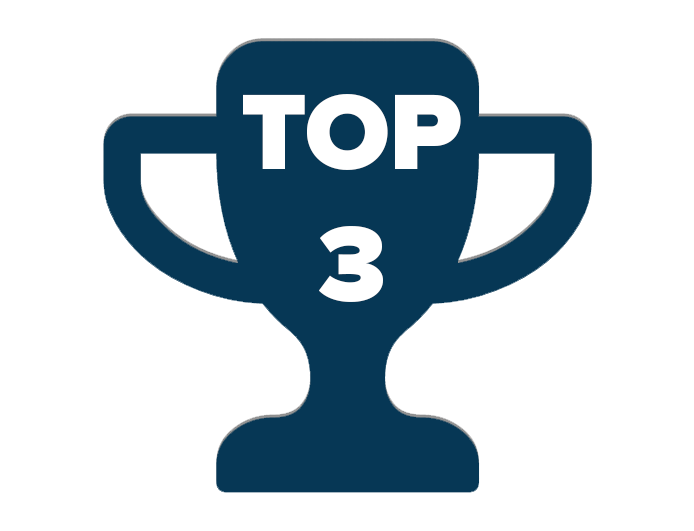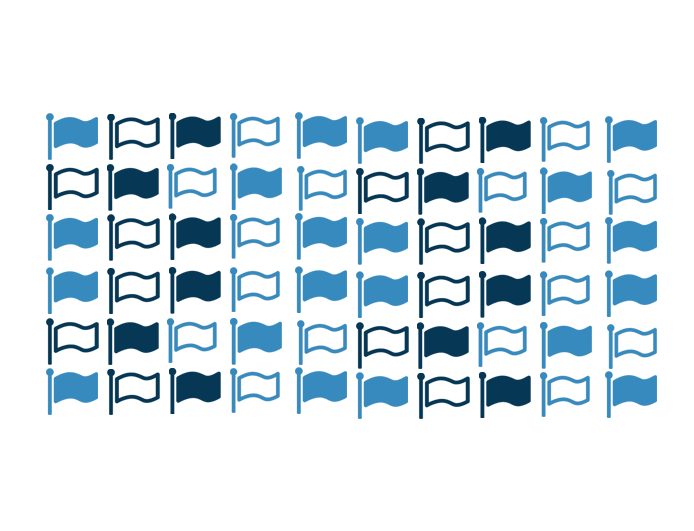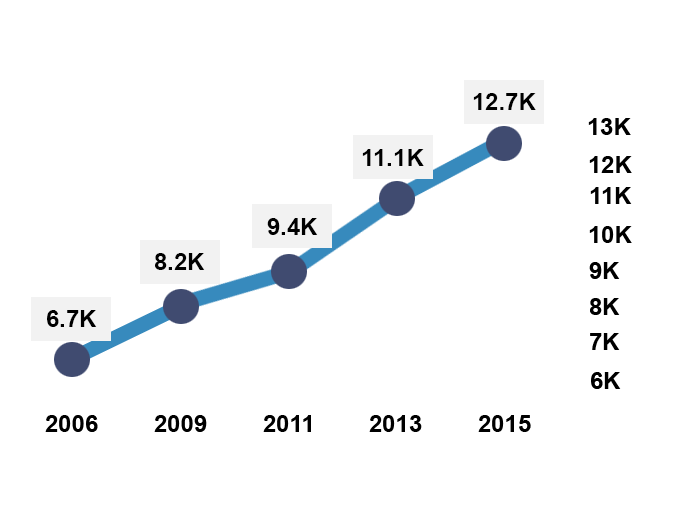 Country Heat Map
China is leading the way!
Want more?
Download our statistics for free! This data is based on the most recent annual Open Doors report by the Institute of International Education.